Benefits
A curated page is a smart landing page carrying web contents in embedded cards optimizing both content and visuals. A page where you can combine different types of informative blogs, deals, products, affiliate links etc. Works like bookmarking links. And you can share the URL of the whole page of informative contents with your audience.
Turn web links to landing page
Share all your necessary blogs and links with one link
Know your audiences taste and interest
Showcase your affiliate products and get more sales
Try Free for 14 Days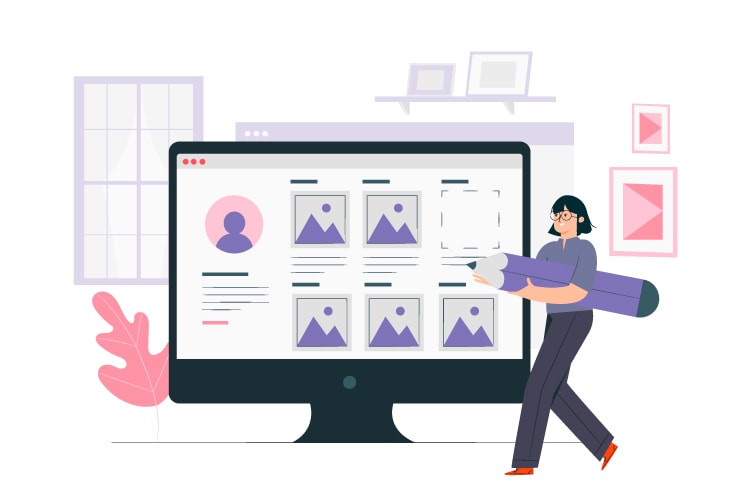 Usecase
Combine different website blogs in one place
Use it for inbound marketing
Use lead magnet inside it and make it work for lead generation
Collect popular content in your industry and turn it to a webpage and newsletter.
Try Free for 14 Days