Brand marketing is a strategy that promotes a company's brand, developing its core identity to leverage the most interaction with consumers. Brand marketing is only possible when a company has integrated its brand into everything from a logo to individual products. This article will cover the basics of branding, why brand marketing is important, how URL shorteners can help you in brand marketing, and how can you promote your brand using a URL shortener.
What Is A Brand?
Branding has changed significantly in the last 20 years. Traditionally, branding refers to putting a label on products and company assets to indicate that they belong to your specific brand. Today brands have evolved into dynamic entities instead of just desiring recognition from logos and names alone as they once did before.
A successful company's branding efforts are more than just selling products; it also must strive to build relationships with its customer through marketing campaigns. This emphasizes authenticity and transparency to stay relevant amid ever-changing trends.
A great example of this would be what we've seen from Starbucks over the past few years. First launching exclusive items like Unicorn Frappuccinos garnered attention while getting people into stores where baristas could engage them directly.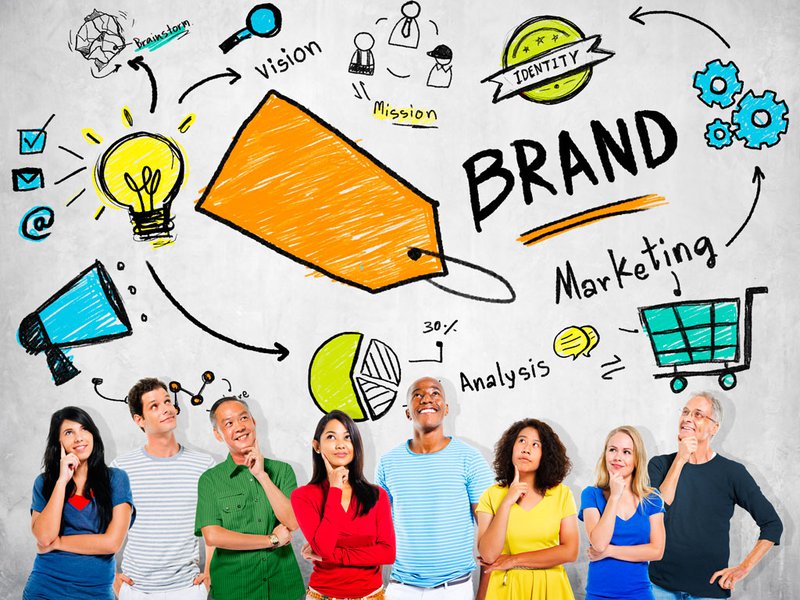 What Is Brand Marketing?
Brand marketing is a unique way to connect with your audience and potential customers. It creates identity, values, personality in addition to promoting a product or service. In this process of communication through brand marketing, it's important to understand what your customer wants/needs from you so that they can enjoy their experience full-heartedly.
Brand marketing is not only about putting your logo and business name in as many places as possible. Branding involves more than just the brand itself. It also includes building a company culture that aligns with the goals of your customers. A well-done branding campaign will help create an emotional connection between you and your customer to relate personally.
The power that comes with having an iconic brand cannot be overlooked when discussing marketing strategies for business success. Many companies have mastered this skill to grow their revenues over time through careful consideration. This includes how they present themselves, what type of products or services they offer while remaining competitive in today's world marketplace.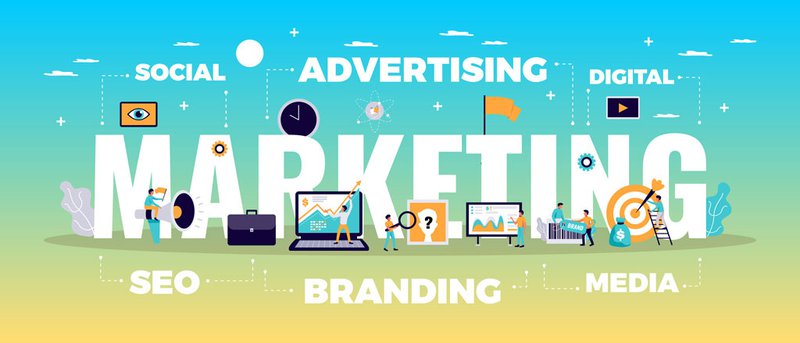 Difference Between Branding And Marketing
Marketing and branding are often confused with one another, but they're not the same. Marketing is how you make sure your company's name or product appears in front of a customer. On the other hand, branding helps customers understand who we are as a business so that our products can appeal to them on an emotional level. And the connection between branding and marketing will help to create loyal customers!
Marketing works as a business-generating toolkit and branding helps you to reach out to your target audience. In marketing strategy, branding always comes first. You will never succeed in marketing unless you complete branding.
People think design is just about visuals. But it's also a set of rules and guidelines for communications that help you define your brand personality! For example, if boldness resonates with our values then we would choose bright colors and punchy copies to convey this message. We want people to know where they can find us when scanning through their inbox or browsing websites; so choosing conservative colors as well as more sophisticated fonts are effective marketing strategies for any company trying to be timeless yet traditional.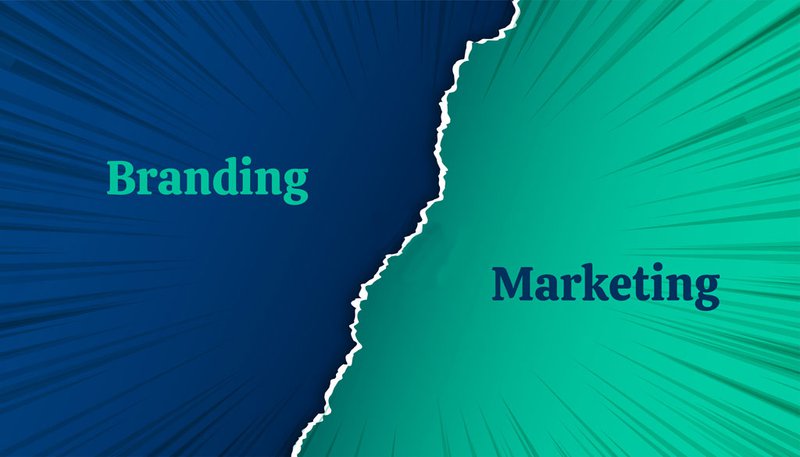 When Does Brand Marketing Get Most Successful?
Marketing your brand for the long game is one of the most important aspects. Your goal may be to create repeat buyers or connect with buyers making large, expensive purchases like vehicles. This works best if you're trying to establish recognition and ignite an emotional feeling about your business that lasts forever!
As an example, KFC customers know what they are buying every time as they are familiar with the ultimate never changing taste of KFC chicken. And with their 'It's Finger Lickin' Good' slogan, they promise to the audience whenever you try KFC chicken you will get the best and same taste every time. This brand marketing strategy makes KFC one of the most trusted fast-food brands around the globe.
When it comes to brand marketing, the more you know now about how your company will grow and what strategies are needed for future campaigns, the easier things become in the days ahead. What's best is that investing time and effort into a solid strategy means there won't be any hiccups when executing those same strategies later on down the line.
Five Steps To Develop A Brand Marketing Strategy
Brand marketing isn't booked or blocked for industry giants like Nike, Apple, and McDonald's. Any brand of any size, can pull it off by nailing five simple steps.
1. Know Your Goal
The idea behind a brand is to have an identity that can be recognized and differentiated from others. However, for brand marketing, your company or product needs to know who your audience is, what they want, how it makes them feel, and why people would trust you with it. This way you will understand the challenges ahead of designing their visual aspect. It also includes choosing colors palette, typography, imagery etc. if not already set in stone by someone else. These little things will help you in brand marketing. The more you get in details the better your brand marketing will be.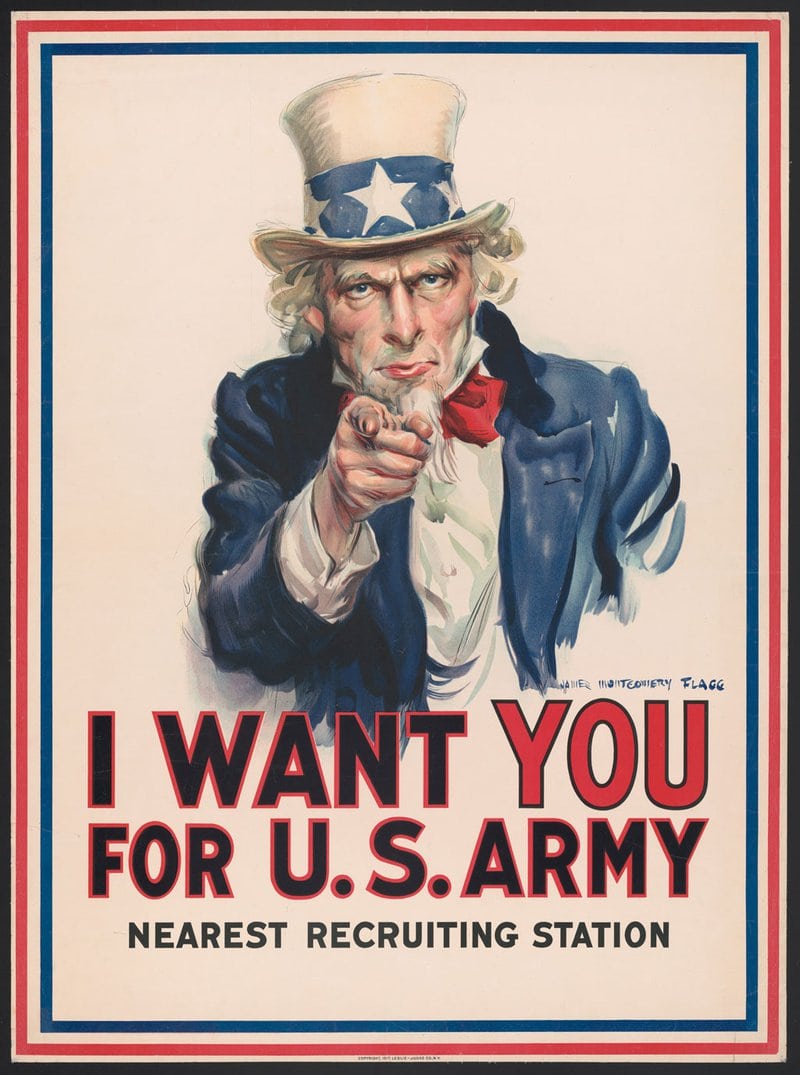 2. Research Your Target Market
Who are your customers? Use customer personas to find out. A comprehensive picture of your perfect purchaser, a customer persona will help you create an emotional connection with the audience. For example: if you're selling small bicycles, then your targeted audience would be kids of 15-25 year old students looking for their first ride. When crafting a customer persona ask yourself questions such as "How old is this person?" and "What do they do every day?". The more detailed your gather the better your brand marketing will be!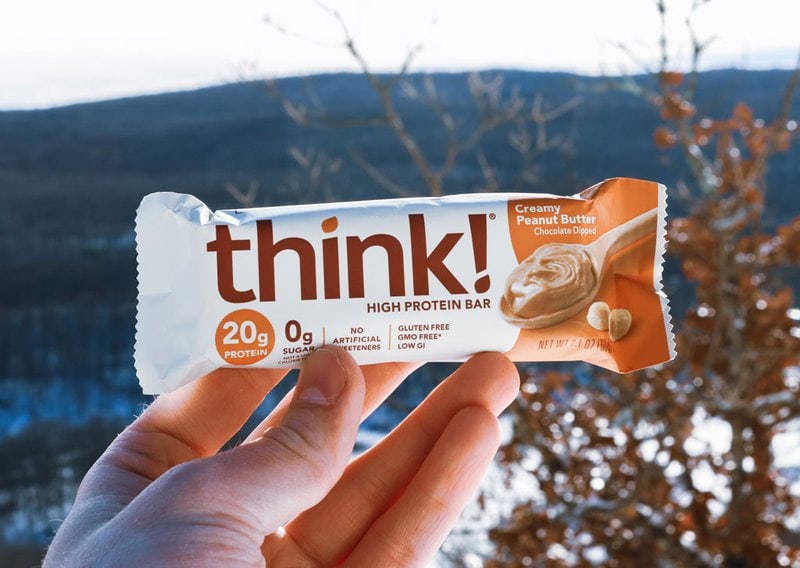 3. Connect Story To Product
When it comes to brand marketing, companies telling their customers about what they have and why that makes them better than everyone else leaves people uninterested. The best way to tell a compelling story is by creating something engaging. Like an author might do in a novel or movie script: make sure you have characters who are dynamic enough for readers/viewers; show how those characters end up at some type of conflict where they need resolution (protagonist vs antagonist); then tie everything back together so every single detail matters–even things we don't see happening on screen!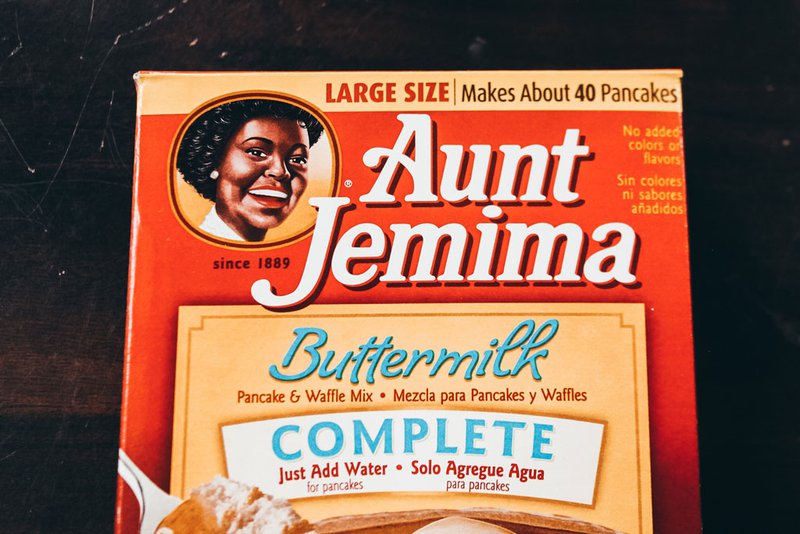 4. Know Your Competitors
Your competitors are just as important to know about when it comes to brand marketing. Research them, figure out how your product or service is different from theirs and focus on that difference in the messaging you use for awareness purposes. For example, if they already have a reputation of being the cheapest, try emphasizing why quality matters more than price with potential customers looking at both options!
It's equally essential to get familiarized with what your competitor offers before starting any type of business interaction yourself. Take time to look into their history and see where their strengths and weaknesses lie so that you can highlight those points accordingly during outreach campaigns; when it comes down to sales promotions or partnerships. These small things will make your best way on brand marketing.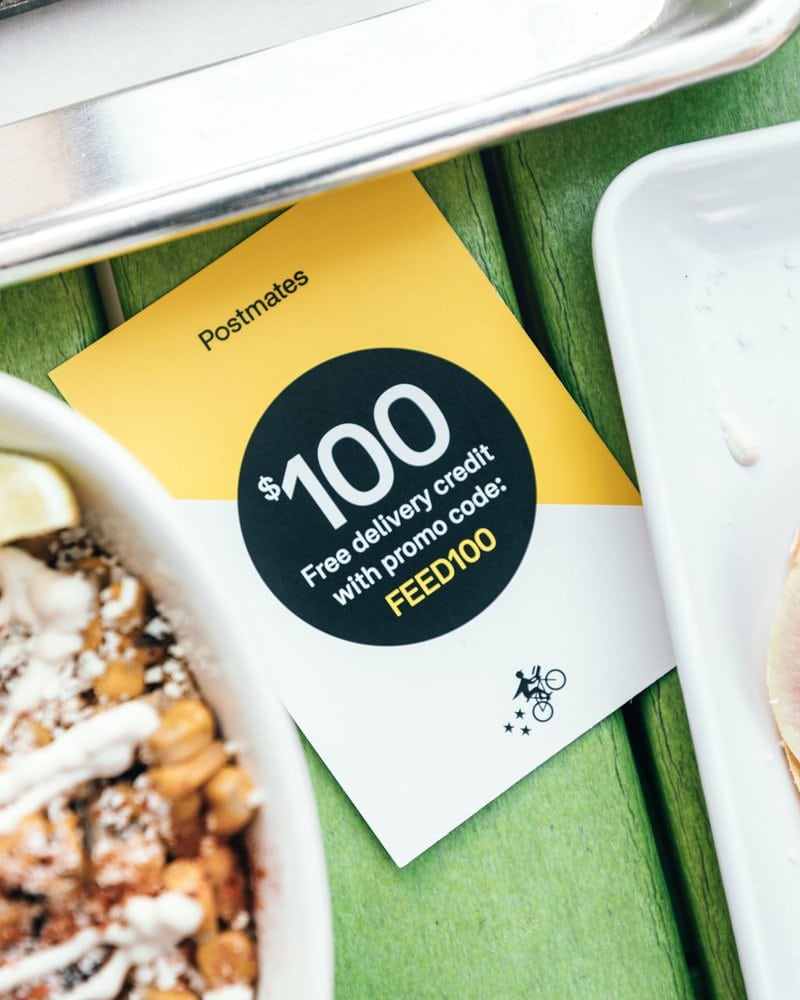 5. Build Brand Guidelines
When you understand your brand and audience, you need to think about how to connect them in your marketing. In creative branding guidelines, you'll cover logo design, colors utilize different aspects of the business such as social media or signage; fonts for logos or captions on print materials; the tone of voice that is used across all communication channels including videos and customer service interactions will help any designers and marketers telling the best possible story about their company. This way they can deliver a consistent message with varying mediums making them resonate well with audiences.
Think creatively when crafting creative brand guidelines and visualize how you will do brand marketing. Because this section covers everything from logo design (which should be cohesive across platforms). Color choices (like red/green-blue tones are seen most often). And font selection gives the brand and identity to specify and differentiate from other brands. But font must match the brand's sole purpose.
Things To Avoid In Brand Marketing Strategy
Research and planning are the keys to a strong brand marketing strategy. With so many options available, it's easy for your plan to get off-track or miss key opportunities. Avoiding these mistakes would help you in easy brand marketing.
1. Not Checking Your Competitors
Imagine having the best marketing strategy and rollout plan. You've thought of everything, but you can't seem to find any way to be unique or different from your competitor! This is a huge problem for most businesses because it's hard not only before launching an idea into the world but also after once everyone else has done something similar that we wanted our spin on.
The solution may lie in researching what others are doing beforehand so as not to fall victim to recreating their ideas instead of having yours stand out-or even worse: being recorded copying theirs entirely without realizing they have already been done first by someone else. It is better to keep an eye on your competitors before you even launch any of your brand marketing campaigns.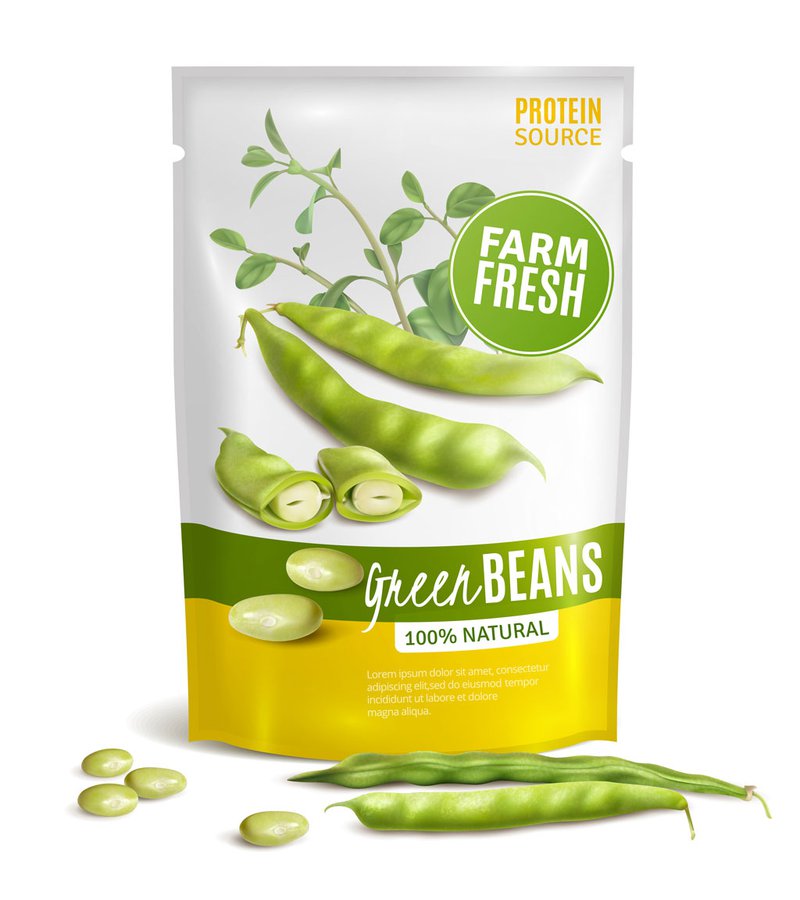 2. Making Variable Advertisements for brand marketing
Differentiating your brand by creating unique creative executions every time might seem like a great idea, but will ultimately confuse and complicate things for both you as the business owner and your audience while brand marketing. For example, if you own a beverage drink with celebrity endorsements on their social media channels to promote new product lines such as refreshing drinks or energy drinks then it is not wise to push an animated ad about ingredients at the same time because everyone would be getting confused between branding efforts when they're trying to recognize what company they are seeing in any given moment. This could also cost more money than necessary since there may need to be multiple departments working together depending on how many types of messages each different channel needs from marketing teams who specialize in video production versus graphic design specialists that work out collateral.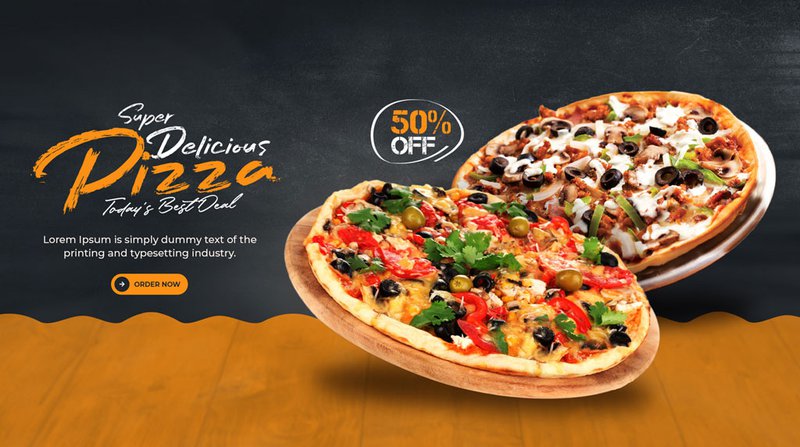 3. Having Short-Term Vision
Without goals and a brand mission, your marketing strategy will not be focused or have direction. It's important to know what you want for the long-term rather than just having short-term goals like expanding internationally, bringing new products to market, or creating a large social media presence. An example of a long-term goal could be staying in business for 100 years as an Irish whiskey company with one connection across all demographics; traditionalists who enjoy drinking whiskies that remind them of home as well as millennials looking for something unique at parties without alcohol but lots of flavors! This works like a boost in future brand marketing.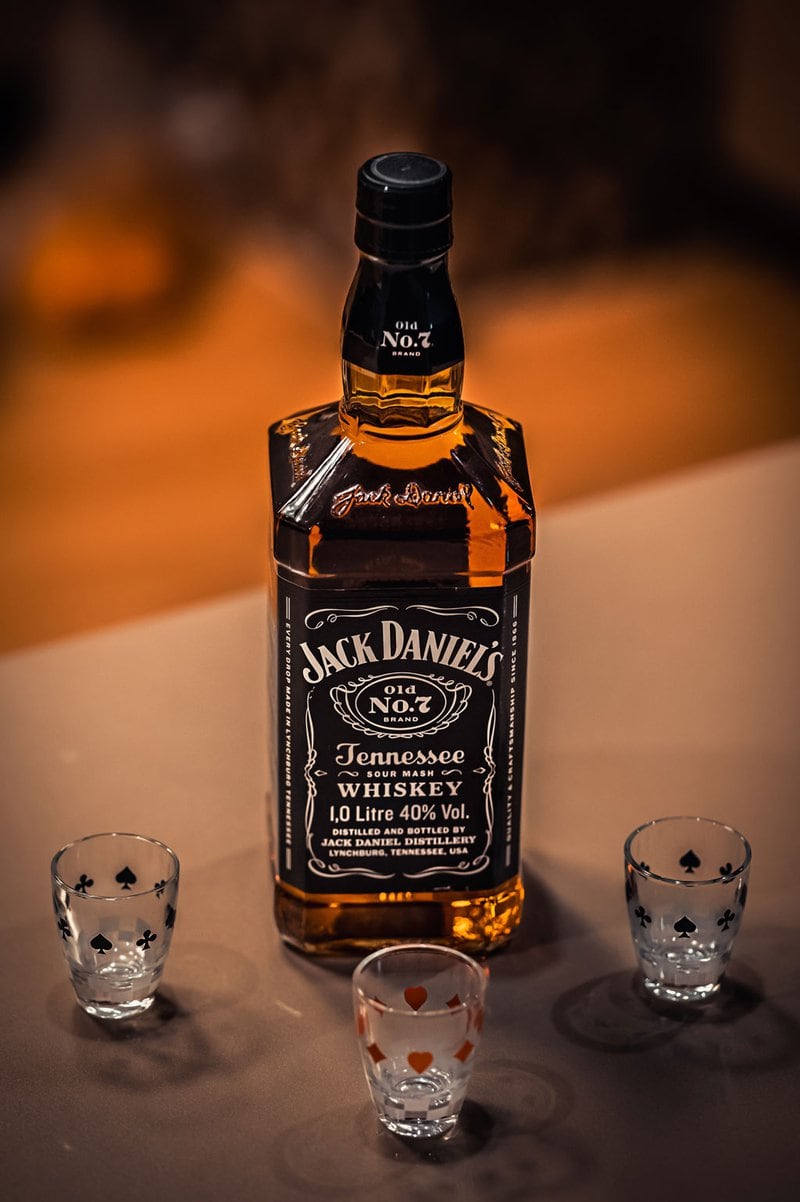 How URL Shorteners Help in Brand Marketing
Customized URL shorteners provide a great service in case of sharing third-party links. And you can take advantage of it to redirect visitors to your own domain. The service ensures your customers are well served online, so it's important not only to understand the basics but stay up-to-date with how this tool evolves!
URL shorteners transform a long gibberish URL into one nice short polished URL. Since the URL holds a domain position, you can provide your brand name in the link to promote your brand and create brand awareness. Not only third-party links, but you can also promote your YouTube videos with your domain name. This way everyone will know more about your brand, product, and service.
Moreover, you can trigger retargeting pixels to retarget your visitors who clicked your short link and track them to remarket your product service. You can use UTM tags so that you know how successful your campaigns are and get accurate link analytics data.
Effective link management is an integral part to increase your company's SEO rankings. URL redirection moves the SEO link power to your target URL and allows you to maintain and improve your ranking level.
Features like A/B testing, link clocking, deep-link are available on URL shortening services that help you to get potential customers in no time. And through these services, URL shorteners help you to get only those clients who are looking for your service.
Benefits of URL shorteners
There are many benefits of using a URL shortener for brand marketing purposes:
Use retargeted links but don't let your audience know about it.
Use your domain name while sharing any links.
Track your audience and retarget them.
Creating SEO-optimized links will help you rank on search engines.
Easy usage of UTM builders.
Track every link you share.
With link A/B testing find out which link works better.
And much more…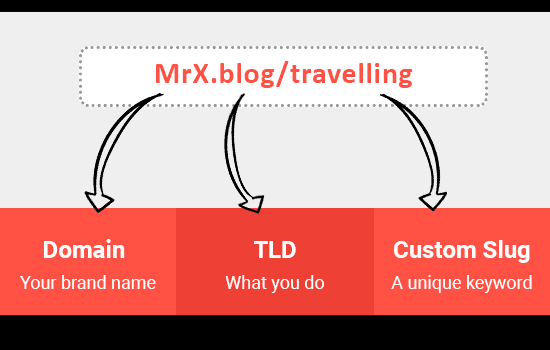 How To Promote Your Brand With RetargetKit
There are many URL shorteners available to help you promote your brand easily and quickly. But RetargetKit works up to the mark and never lets you down.
RetargetKit is a world-renowned retargeting tool that offers you the most demanding marketing features like Lead Generation, Link Shortener, Curated Page, Call To Action, Bio-Link, and so on.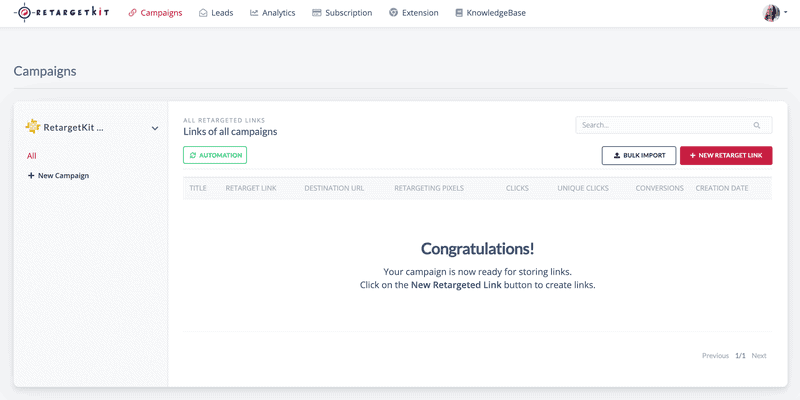 Step 1: Create Free Account
Create your RetargetKit account and sign up. You will be redirected to the campaign page.
Step 2: Create Your Shortener Campaign
By default, your campaign type is selected 'shortener'. All you need to do is name your campaign and enable 'Do you need custom domain?'. To enable tracking you need to enable 'Do you need retargeting pixels?' or you can skip it if you wish. Click on the 'NEXT' button.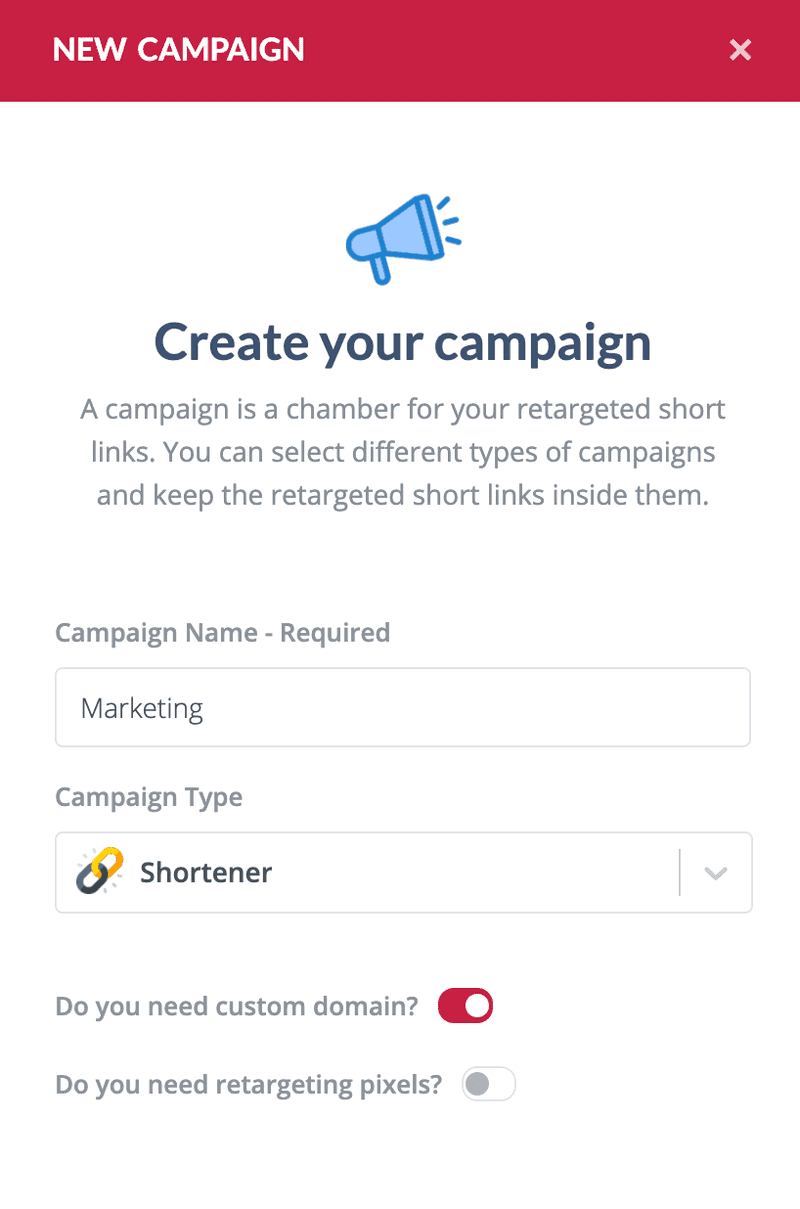 Step 3: Add Custom Domain
Click on 'Create A New Custom Domain' to add your custom domain to RetargetKit. You will be redirected to a new page. Click on 'ADD CUSTOM DOMAIN' and fill up the placeholders. You can check Help Docs if you get stuck at any part. Now save the domain name and save the campaign.
Step 4: Create Short Link
Now under the campaign, generate a new link. Click the 'NEW RETARGET LINK' button to create the short link. Use the URL of the page you want to show your audience as the destination URL. This link is customizable. Use your own domain for brand awareness. Save the new link.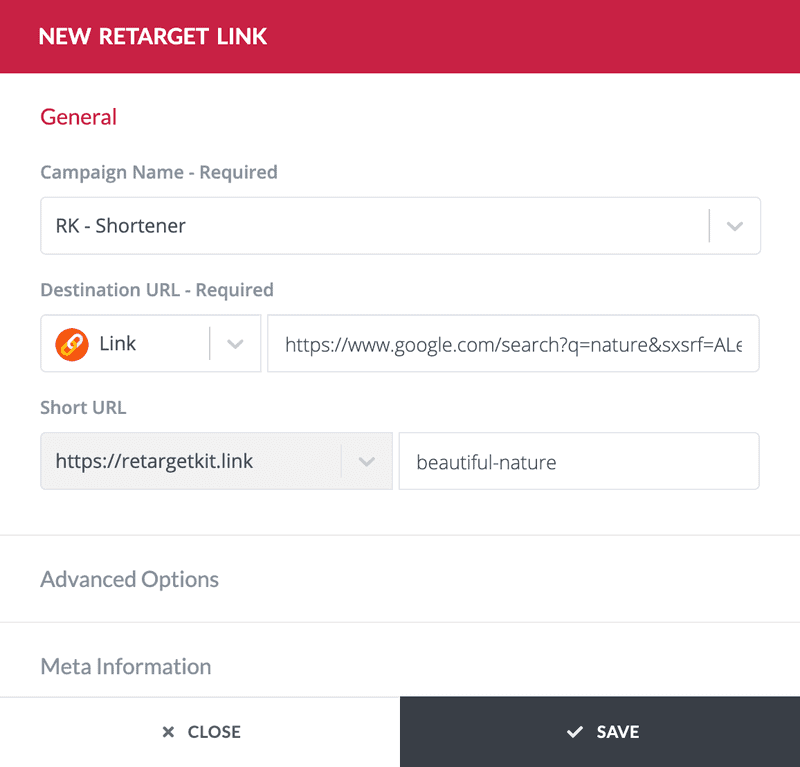 Now share the link with your audience. You can share via a blog post, email marketing, Facebook posting, and other social media platforms, anyone who clicks the link will be tracked.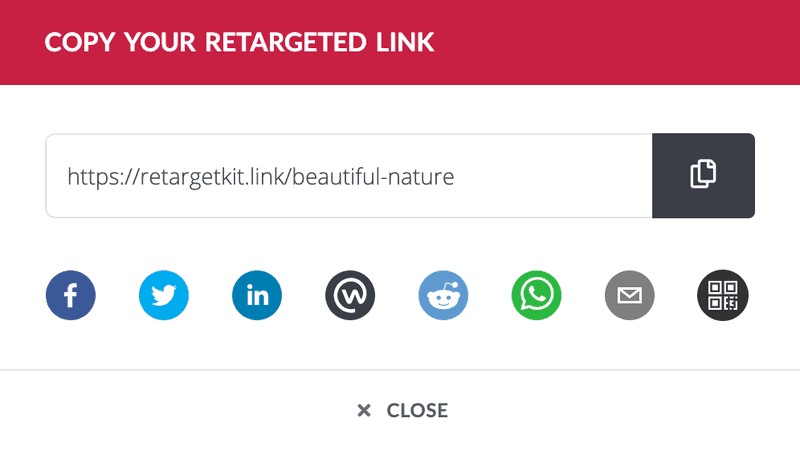 Step 6: Analytics
RetargetKit analytics helps you to track every single link. Starting from the number of links you have created, the number of clicks you received, conversion rate, countries visiting your link etc. Moreover, you can insert the amount you are spending on each ad and RetargetKit will tell you the revenue you got back from each ad. This will help you to calculate how much money you should spend after your social media ads.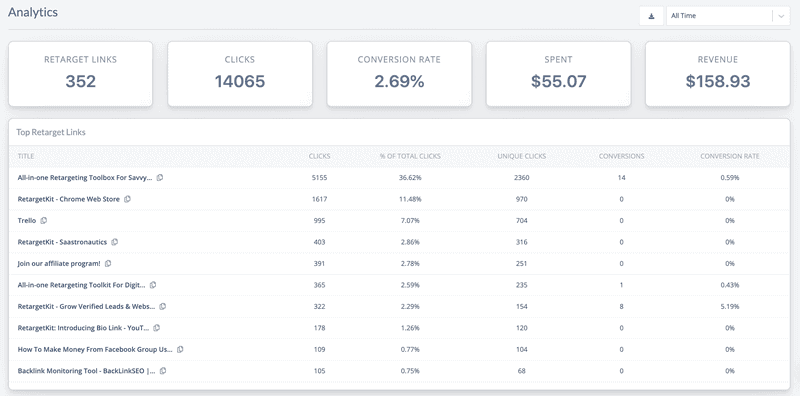 Why Promote Your Brand With RetargetKit
Branded images create a feeling of security and trust in consumers. By taking careful steps to devise your own strategy, you can help foster an identity for your company that will pave the way to success over time. RetargetKit is one good way to promote your brand as it helps you:
Though you will share tracking short links, people will only see your brand name in the URL section. This increases brand awareness.
Collect verified emails for email marketing purposes.
Promote your brand on Instagram via link in bio.
Analyze your link sharing and tell you the exact conversion rate.
Tells you the calculation of Monthly Recurring Revenue (MRR) and spent ads cost.
Help you to reach out to maximum audience of your targeted niche.
You can track and remarket your brand products to them easily.
You can retarget them once who visited your site or sharing links.
As RetargetKit supports 12+ integration, you can share links on those platforms with just one click.
You can even work in teams.
And much more…
Final Words
Now that you've read about the five steps to develop a brand marketing strategy, it's time to put your plan into action. Promote your brand with RetargetKit and get started today!