Many people aspire to make money from online sources. There are a lot of abundant sources waiting for us. During this global pandemic, online business is booming along with our hope to make money from Facebook Group.
Yes, you can make money from Facebook groups as well. All you need to do is work a little smarter. Keep on reading to learn and unlock the mystery.
Grow Your Email List And Earn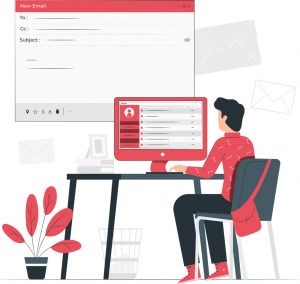 When you create a Facebook group, you might have noticed some instructions. Like- questions, collecting emails, maintaining group modesty, making the group public or private etc.
Now what these questions do is actually filter your members. The one who is highly interested in joining your group will surely provide these information. And once they provide their personal information, you get the leads. This is one way of collecting leads.
Now to collect email, you have got a few options. One – ask for emails when someone wants to join your group. Two – Use lead generation tools like RetargetKit to collect social verified leads from other Fb groups and then convert them into your clients.
Methods you can use for email list growth.
Share downloadable assets:

More or less, everyone loves free valuable assets. So this will surely help you build an extensive list of email subscribers.

You can collect active email addresses in exchange for free downloadable pdf, video tutorial, templates etc.
Share informative blogs

: You can collect verified active emails by sharing informative blogs in different Fb groups. All you need to do link up the blog with a lead generation tool and you are set. Now anyone who is highly interested in that blog will surely sign up for reading the blog. And in return, you will get their verified emails.

Share video tutorials

: Some people don't like to read blogs. Instead, they want to learn from video tutorials. You can share video links with any lead generation tool and share the newly created link in Fb groups. Those who click the link and provide information will be able to see the video.
These are a few methods and tricks to grow your email list faster from any Facebook group.
Once you have got the emails, you can mail them your products and services. This will bring money in the house.
Make Money from Facebook Group as Admin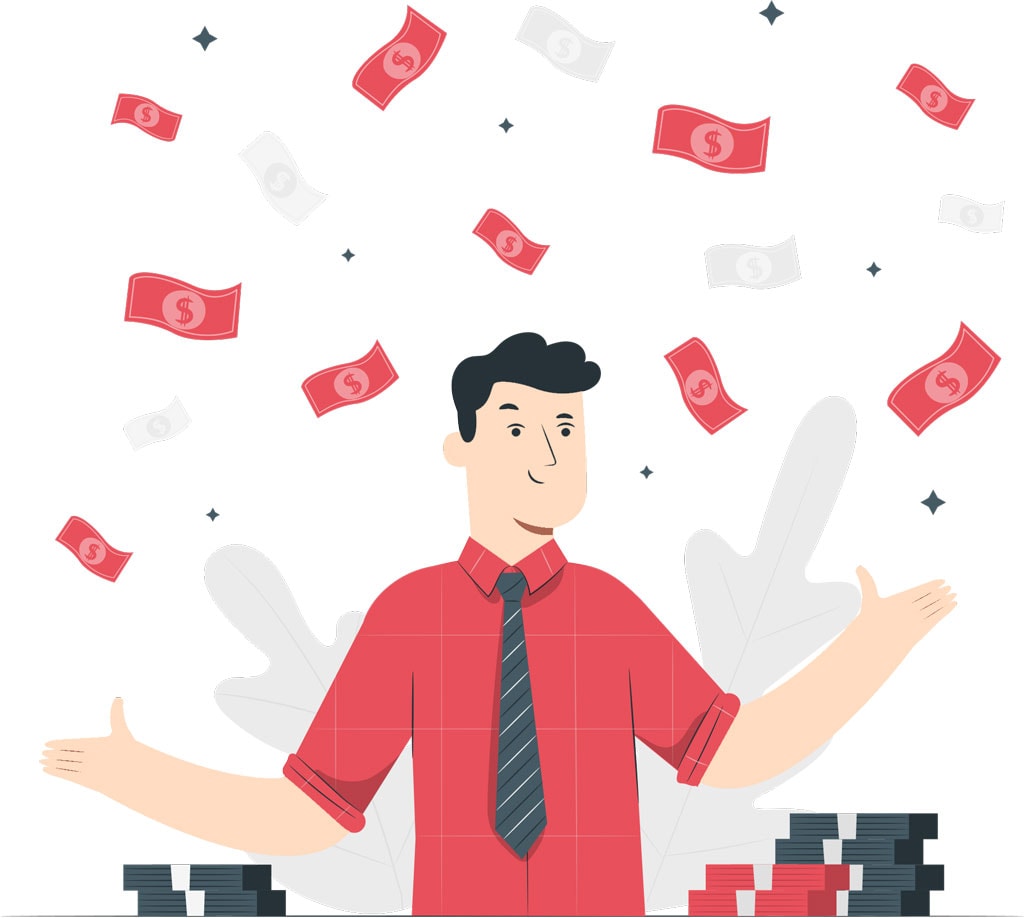 Once you grow up to a large Fb group with thousands of members, you may sell some sponsored posts and affiliate products. You can make video tutorials and share them with your audience. This will promote the product as well as grow your audiences' trust over you.
If your Fb group crosses 10K members, then bingo. You can offer different companies and brands to promote their product and service in return for some cash.
Other things you need to consider to make money from Facebook group:
Keep Your Group's Content High Quality:

Regular posting in groups increases your chance to get connected to your audience more closely. And assumable brand partners are also going to see a lot of engagement on the published posts too.

As the admin of a group, you should focus more on delivering desirability to your group members. Provide valuable posts, knowledge-based blogs, share course links etc and maintain your audiences' interest in your group.

If all of your group members have a particular interest in something similar, the chances are high that you can easily make money out of that specific interest.

Monetize Your Facebook Group: Allow your members to post informative and necessary posts and keep an eye if something wrong is going or not. Audiences love the group that allows the members to share content. This way, you will get to know them and their services better.
Charge for Ads

: When you permit your members to post in your group, this means you are allowing them to promote their own products or others' products. This way, they are actually advertising those products and services. You can charge them for that and join the affiliate program of those companies(if they offer) and promote yourself.

Throw penalties

: keep a penalty charge in your group rule. If someone breaks your Fb group rule, charge them. If they spam or play double games, take legal action.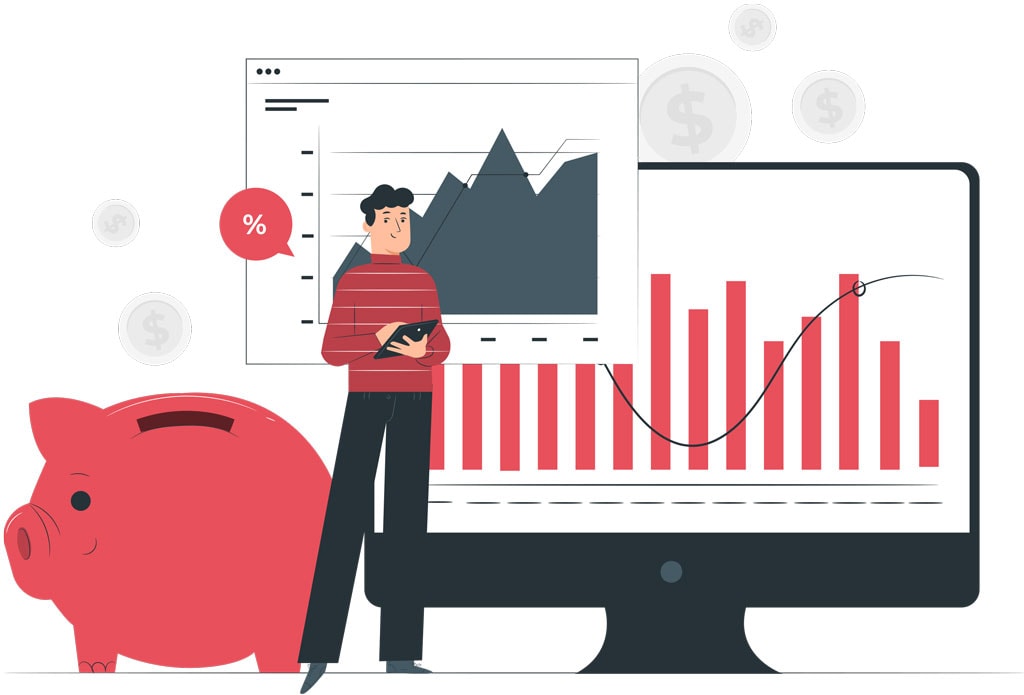 Facebook groups are still a new technology to many marketers. Many new companies still fail to see the full potential in anchorage the group admins as influential influencers for their brand.
This means you need to reach out to them to bring up that value. You need to convince the companies the brands that you are capable of profiting their business. You have to show that you can reach out to thousands of people and promote their products.
Convince the marketing manager that their ad investment in your group will be a good one. Share strategy with them to find advertising options that everyone is satisfied with, and keep that relationship with marketers friendly, so they want to return.
But always promote those products which are relevant to your niche. Like- if you own a Facebook group of digital marketers, advertise only those tools which will help your audience in the long run.
Sell Your Products & Services to Your Facebook Group
While we're talking about making income from Facebook groups, we would be left behind in our way as digital marketers if we didn't tell you that you should also construct your products or services to sell.
These products can be an online training course, eBooks, guides, or templates etc. Let your mind run wild because the possibilities for monetization here are restricted only by yourself.
Building out your assets to sell to Facebook group members takes time, and it's something you should mold with an effective email marketing solution. It's adequate to do it all at once (and correctly, from the beginning), so make sure you map out the ascend in advance.
It's worth investing in your brand/products for sale. For that, you need to have a clear vision of where you want to see your brand in the future. If you monetize your Facebook group appropriately, you're turning it into a brand itself.
How RetargetKit Helps
RetargetKit is highly efficient in case of earning money from the Facebook group. With its lucrative features and highly effective plans, you can quickly cash in on your hard-owned money. So, have a good read on how RetargetKit will surely make your business booming out of nowhere.
The features of RetargetKit are developed only to help you to grow your business in social media marketing. Facebook group is one of them. You can make money from Facebook groups using these tactics.
Collect verified leads

: RetargetKit's lead generation captures verified social accounts if you link it up with any other page. Like- if you want to share a digital marketing blog post in a Facebook group and collect leads, you can effortlessly do that.

All you need to do is create a lead generation campaign, paste the blog URL inside it and share the new link. That's it. Now anyone who clicks the link, will be first redirected to a social sign up page and then to the blog page.

This feature is not limited to Facebook groups only. You can use it anywhere, any social media platform you want.

Share affiliate products through curated page

: RetargetKit curated showcases links in the form of cards. With links, you get to know only the title or URL. But with curated page, you get to know what the link is about and will it benefit you or not.

As an affiliate marketer, you might have enrolled in many companies. Sharing those links one by one continuously is not suitable for impression. You might even get banned from other groups.

So you can use curated page to show all of your affiliate products on one page and collect hefty commission at the same time from different products. Isn't that exciting?

Set retargeting pixels for retargeting and remarketing

: along with blogs and content sharing, if you set retargeting pixels offered by RetargetKit, you can retarget your visitors and remarket your product and services.

Now, both terms might seem similar, but they are not. Retargeting is to track your visitors who once visited your shareable link but didn't become your client. Remarketing is if that person is your client and you are offering them something more through social media ads.

Conversion monitoring

: Now, if you are sharing hundreds of links but not checking how many clicks you got and if your readers or members are becoming your potential client or not, then all your hard work is going in vain.

What RetargetKit does is monitor your links. Keeps track of the maximum number of clicks, unique clicks, conversion rate (visitor-to-client conversion) and lets you know which link was profitable to you.

This will help you decide what type of links and information to share in specific Facebook groups. And which topic is highly liked by your group members. Which product will actually bring you money.
Conclusion
These guidelines will surely help you make money from Facebook groups in the long run. If you follow them making smart decisions, you can surely earn a fortune from various Facebook groups.
If you know more tricks, let us know in the comment section (or tell us secretly). Please read our other blogs to learn more about money earning tricks using RetargetKit.