What motivates a digital marketer to add 0's to his passive income? Any idea? In this article, we're going to share what drives a digital marketer towards passive income and how RetargetKit helps digital marketer to get a good number of passive income.
But before that, let's get to know what passive income is and why it matters.
What is Passive Income & why does it matter?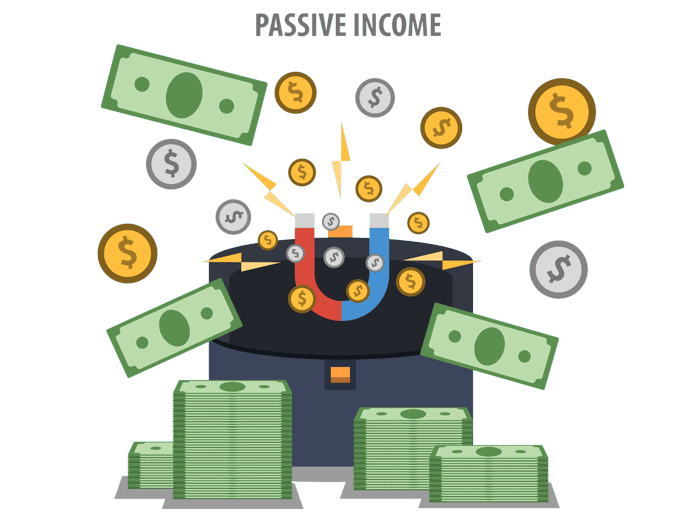 Passive income is income that requires little to no effort to earn and maintain. It is called progressive passive income when the earner expends less effort to grow the income.
See, you can work hard on a 9-5 job but will it make you a millionaire?
It may be in special cases. But not everyone is lucky, right? So in that case passive income becomes a great source of money generator. It generates money even when you're sleeping.
What are the sources of passive income?
The passive income sources can be digital marketing, affiliate marketing, selling informative products like ebooks or courses, YouTube videos, dropshipping etc.
Digital marketing is not limited to affiliate marketing only. It also includes doing social media marketing for big companies, handling social accounts of clients for business promotion and growth, retargeting visitors for reselling products, running viral campaigns etc.
What does a digital marketer do?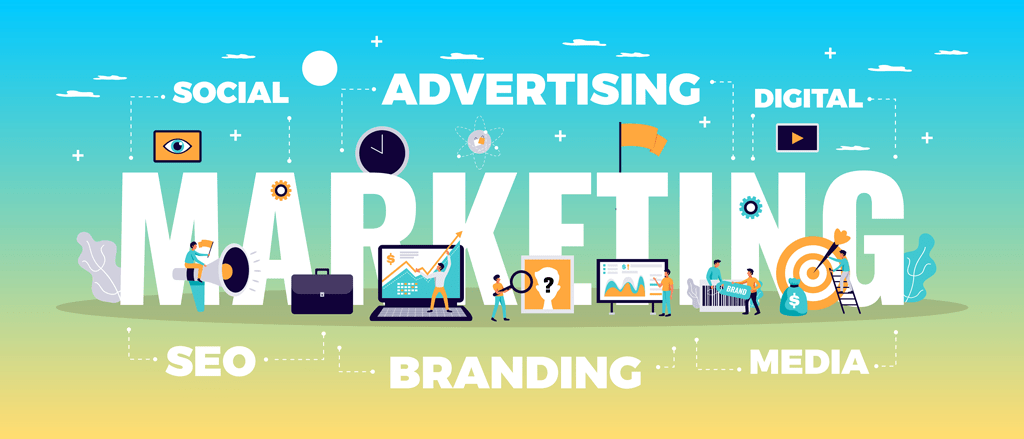 A digital marketer's working tasks are collecting emails, verifying them, sending newsletters, growing audience lists, growing email lists. And also sharing affiliate links, keeping audiences engaged with Call-to-actions, and driving traffic to websites from social media platforms including Instagram, Twitter, LinkedIn etc. Moreover, retargeting visitors, running and optimizing paid ads for clients.
Now all these tasks surely are time-consuming and might be costly if not spent wisely. It can also be a nightmare if you're spending more than a thousand dollars but getting zero revenue.
Working as a digital marketer is not an easy job. But it can be if you have RetargetKit.
How RetargetKit helps to get passive income?
RetargetKit is designed highly for Digital Marketers. It is an all-in-one marketing tool by which a digital marketer can perform multitasking without spending a fortune.
Features of RetargetKit are listed below along with the working description.
Branded Trackable Shortener: Branded trackable shortener not only allows you to shorten your links but also track them. This will give you the incharge of link monitoring by which you can know which of your links got higher clicks and what your audience is looking for. This will give you the direction on which affiliate link you should share and which you can skip in future.
Lead generation: Sometimes it gets necessary to track down your audience on social media platforms. But if you have their account in the first place, your time of scraping the internet for social accounts will be saved. You can directly get connected to them and propose your products and services. This will help to reach you to your proper customers.
Bio-Link: Instagram doesn't allow to share any links in the content section except for profile Bio. So if you got your targeted audience on Instagram and want them to drive towards your service, you should try RetargetKit Bio-Link. As a digital marketer, you can share hundreds of links including affiliate links on Instagram Bio and earn commissions.
Read our How To Add Link In Instagram Bio article here.
Call-To-Action: Call-To-Action offers your visitors to take direct actions in return of special offers. You can collect email addresses of your audience to grow your email list by offering them free ebook download, template download, pdf download or discounts. The benefit of Call-To-Action is you get the audience of your niche who are highly interested in your product or service. Once you email them offering something more, they will be your permanent client.
Curated Page: As a digital marketer, you might have enrolled in multiple companies for affiliate programs. Now sharing links everyday will drive your audience to new links only. So what about the old links? Will your audience scroll to your previous links?
Well, "NO". So to solve this problem RetargetKit offers curated page where you can share thousands of links in one single page. And the best part is, all the links will be in the form of cards so that your audience finds your links more interesting and clicks them. This way, you can earn your passive income both from new links as well as old links.
White Label: If you are a single person digital marketer who is just on the start, it is a better option to choose RetargetKit smaller plans and earn money gradually. But if you are planning to OWN an agency, it would be a better idea to go for a white label plan. Why? Cause this way, your clients will never ever know you are using our product (it will be secret between you and us).
Now these questions might pop-up in your mind- "I can build it, it's so easy" or "I'll hire a freelance developer to build it". But just think of the time and money it will cost. Development cost, server maintenance cost, product maintenance cost, help post writing and video making cost, support team cost and other costs.
But if you purchase our white label plan, you'll get most of it from us including help posts, server maintenance, product maintenance and other things. So, won't it be better to just purchase a white label plan and jump on earning passive income in just 5 minutes?
Tips: Try RetargetKit for FREE and verify yourself.
Now if you are thinking, you will get only just these handful of features then you are wrong. You will get more than you can imagine. You will get the best experience at the best price. Don't believe us? Hear from our clients.
Conclusion
Passive income can bring you a fortune if you make some smart decisions and steps. And the best part is it will increase every month and as the years pass you will actually generate money while you're asleep.
If you got any queries for us, just hit the chat button and we will be right there for you. If you want to know more about passive income in other ways, we can share those secrets too. Happy retargeting.